Billinghurst Removals
Welcome to Wolves Removals Billingshurst. We are a specialist in domestic and commercial removals, as well as clearance solutions throughout West Sussex.
We have become an established removals company that is prominent in the Billingshurst removals area. Being a family-run business, we make your move stress-free, ensuring your possessions arrive as they were intended. With us, this allows you to have an easy move, with everything taken care of for you.
Dedicated Removal Teams
Our team genuinely enjoys the idyllic countryside surroundings that Billingshurst has to offer, with the exquisite manor houses and cottages. We offer our services throughout Billingshurst and the surrounding suburbs such as Henfield, covering all of the RH14 postcodes.
Through many years of moving families around West Sussex and beyond, we have gained a wealth of experience. Additionally, we have established our name locally within the removals trade. So, why not make Wolves Removals Billingshurst your go-to company? We can help with all of your specialist furniture removals needs.
The foundation of our success is our dedicated team. They are always aiming to go above and beyond to meet our clients' requirements. With this in mind, our client base continues to expand, with personal recommendations and repeat custom. We are happy to provide references on request. Simply contact us online to learn more about this.
Removal Services in your Town
Wolves Removals Billingshurst consistently strives to provide clients with first-class furniture removals and house clearance services that not only meet, but exceed your high expectations.
At Wolves Removals, it is our priority to provide a fast and efficient service. One, in fact, that you can rely on time and time again. The team will handle your items with the utmost respect. This will ensure that they arrive safely at the intended destination. That's a promise.
Furthermore, both our employees and the goods transported are fully insured. This protects everyone involved, and also gives you peace of mind.
Do you want one less thing to organise getting ready for your move? Then why not purchase a pre-prepared packing materials set? It will contain all the essentials you need for effortless packing; regardless of the size of the move. You can view our FAQs for more information on this.
Specialised Antique Moving Services – Billingshurst 
Are you an antique collector, in need of a specialist handling service? Wolves Removals are experts in providing moving services for high-value antiques. Our antiques moving services are trusted by a number of local businesses in the art and antique trade.
Are you experiencing last-minute delays getting the keys to your new home? Is this leading to panicking about where to store your possessions? Flexible storage solutions are a common requirement during the moving process. That's why Wolves Removals are here with a storage solution to meet your needs. No matter your situation, we will find a way to help you.
Top-Notch Services > Competitive Pricing
We strive to keep our prices competitive and affordable for the vast majority of individuals and businesses. Whether it is a house move, a renovation of your home, or moving your children to university dorms; you can always trust Wolves Removals Billingshurst to provide exceptional service.
By ensuring that we keep our pricing appropriate, we allow our clients to benefit on many fronts. No matter the reason or requirement, we will be able to work around you to provide you with everything you need including storage sussex
Pricing can make a massive difference for many people. We work with people from a wide range of backgrounds, therefore we have a lot of experience. This can help us to understand the nature of the services that someone may need, and how we can best structure our help. We even cover removals crawley.
Why Move To Billingshurst?
Perfect for those looking to escape to the country whilst still retaining good travel networks, Billingshurst is a quaint village in West Sussex. With regular trains to London Victoria, it can be an ideal location for commuting into the city. For those looking for an alternative travel method than by rail, the "Compass Travel" bus service (the 100) is an hourly bus service between Burgess Hill and Horsham. It stops in Billingshurst from Monday to Saturday. Compass also runs limited services during the week to Loxwood, Horsham and Worthing. Therefore, the village is well serviced for public transport.
More information on transport
Public transport can be very important for a variety of reasons. Whether it be for work, leisure, or something else, many people rely on it. Therefore, this can be the deciding factor for some looking at prospective residencies.
Commuting can be a much more attractive option to those who do not want to live in the hustle of the city. This can apply for those who don't want to move their families, or who simply prefer a quieter area. Working in a city can be stressful, and people want to separate work from home and be able to relax. So if you're looking for a Sussex removals company, we're here for you.
Things to do in Billingshurst
Billingshurst has an extensive and well-maintained high street. This is similar to that of a small town rather than a village. There is also a library, children and family centre, five churches, a primary and secondary school. The Weald School provides the village with a leisure centre, complete with a swimming pool and gym. It is surrounded by Jubilee Fields, which has football and cricket pitches, fishing lakes and an exercise trail. Plenty of local clubs and societies are available such as the horticultural society, the Rotary Club, Lions, choral society, WI, chamber of commerce and drama clubs, plus football, cricket, angling and bowling clubs.
This shows that there is a multitude of things to do in Billingshurst, for people of all ages. Due to the large family orientation here, it has proved to be a great environment for children and adults alike. This is also an appealing location for those starting families, and becoming independent.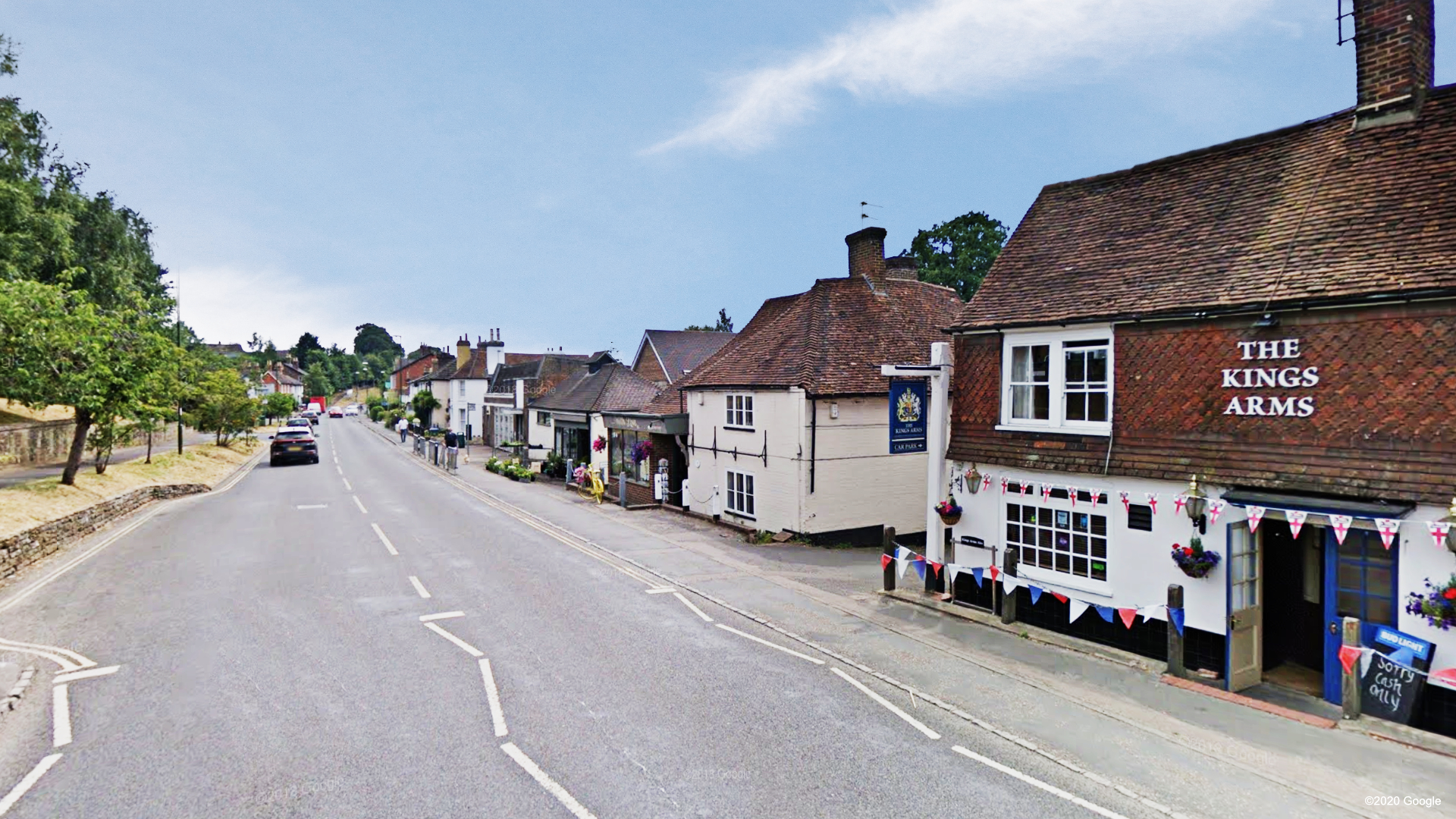 Moreover, our range of services can be tailored to suit your unique, exact needs. So, why not get in touch today for a free quote?